European Research
Savills has a dedicated research team focusing on the commercial property markets throughout Europe. With a network of offices in nine European countries Savills European Research team is able to monitor and analyse markets and trends throughout the European property world. Its expertise is used to enhance all Savills services as well as providing bespoke research services to departments' own clients.
The consultancy that the research department provides is used to assist policy and decision-making and in the formation of appropriate business and development strategies. The research department is used whenever an analytical approach is needed to a real estate problem or when information is needed to support decision-making.
Featured report
Quarterly Data Bulletin - French Commercial Property Markets - Q2 2011
30 August 2011
"In the wake of the slackening economy the activity of the French property markets markedly faded over the course of the second quarter of the year. Nevertheless, figures for the first half of 2011 remain positive notably thanks to the relatively dynamic firstquarter."
Download Pdf
Research search results: 738 found
Market in Minutes - Prime retail investment rising despite lower consumption - May 2013
23 May 2013
According to Savills, the total volume of retail deals recorded in its survey for Q113 is up 25% to €4.7bn compared to Q112 with UK, Germany and France capturing the most activity at 37%, 40% and 11% respectively.
Download Pdf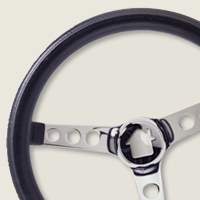 Housing high on the political priority list
20 May 2013
Government initiatives can be seen in all areas of the housing industry, but the fundamentals of land, money and product need to be considered.
Will Help to Buy boost the market?
20 May 2013
The latest measures will assist in the region of 400,000 buyers get on and up the housing ladder but will not create a housing bubble.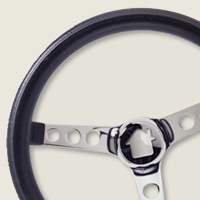 Limited impact for first-time buyers
20 May 2013
Many first-time buyers will continue to rent as house prices remain out of reach despite the introduction of government initiatives.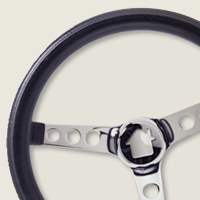 Location, taxation, location
20 May 2013
A political hot potato, we assess the potential impact of a mansion tax on the prime housing markets of the UK.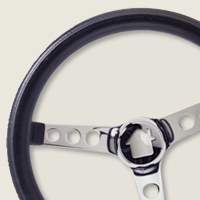 Seconds out on second homes
20 May 2013
As the market becomes more polarised so the debate on second homes becomes more intense. But is government intervention justified?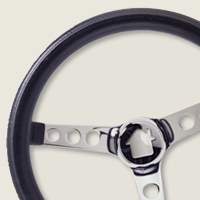 NPPF, one year on: Effect on supply
20 May 2013
Has the National Planning Policy Framework had the intended effect of smoothing the way for housing delivery in England?
Market Report Madrid Offices Q1 2013
16 May 2013
Take-up has been driven by the coincidental signing of several mega-deals. The 50,000 sqm deal of Vodafone which will bring all its offices under one roof was the largest on record.
Download Pdf
Market report Germany offices - May 2013
15 May 2013
The top six German office markets saw a comparatively weak start into 2013.
Download Pdf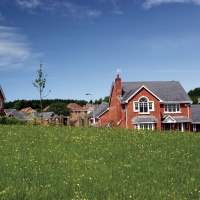 A demand for residential development land
14 May 2013
An encouraging increase in sales activity is partly attributed to government funding initiatives such as Help to Buy.
Subscribe to Savills research
Would you like to be notified via email about new research?